Return to Product List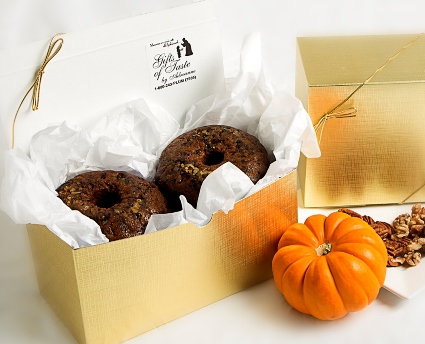 Twin Pack Walnut and Pecan Fall Harvest Pudding (Cake)
One 1 1/4 lb. Walnut Fall Harvest pudding and One 1 1/4 lb. Pecan Fall Harvest pudding
$38.00














The best of both!

Two 1 1/4 lb. puddings - 1 Walnut Fall Harvest made with rum and brandy and 1 Pecan Fall Harvest made with bourbon. Sauce recipes included.
This is a great gift for couples who like a special dessert - 1 for Thanksgiving and 1 for Christmas. Try them cold or heated - they're delicious either way.
Each pudding serves 3 - 4.

Approx. weight 2 1/2 lbs.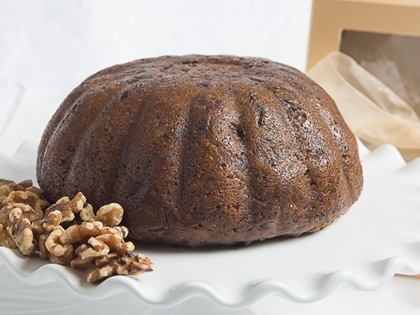 Gift of the Week:
My pledge to you as a valued customer: If for any reason you're not satisfied with the product, return it within 30 days of your requested shipping date and we will replace it or refund your money.