Return to Product List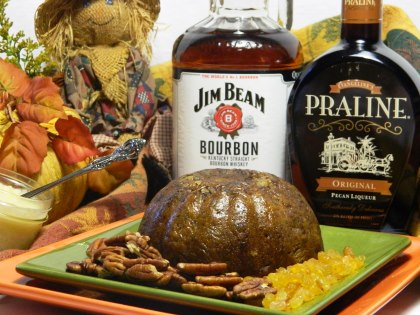 Pecan Fall Harvest Sampler Package
1 1/2 lb. Pecan Fall Harvest Steamed Pudding with a 6.7 oz. Imported Brandy Butter.
$34.00










This gourmet gift package is ideal for the individual or couple who want a very special treat for dessert or an evening snack.

The 1 1/2 lb. Pecan Fall Harvest steamed plum pudding is packaged in a decorative tin with a 6.7 oz. jar of Imported Brandy.

Limited Quantities Available!

Serves 4 - 6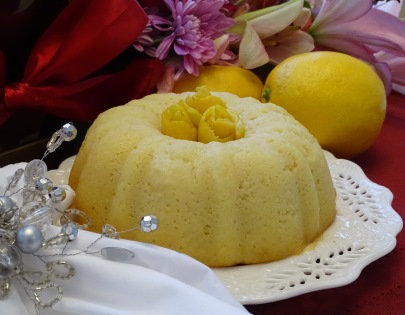 Gift of the Week:
My pledge to you as a valued customer: If for any reason you're not satisfied with the product, return it within 30 days of your requested shipping date and we will replace it or refund your money.