Return to Product List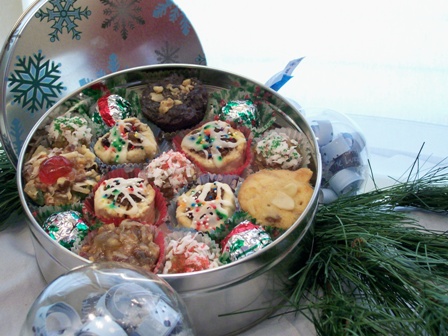 Assorted Gourmet Holiday Tin
A variety of scrumptious cookies and candies in a decorative tin. So scrumptious you may not want to share!
$46.00
Two layers of some of our finest treats!

A selection that will make it difficult to decide what to eat first. Italian cookies, Sugar Plums, Bourbon Balls, Rum Balls and bite size squares of our Caramel Fruitcake, Apricot Almond Fruitcake, Chocolate Fruitcake and 3 Nut Fruitcake.

Available October thru December only!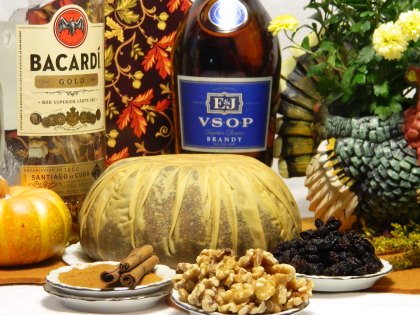 Gift of the Week:
My pledge to you as a valued customer: If for any reason you're not satisfied with the product, return it within 30 days of your requested shipping date and we will replace it or refund your money.