Return to Product List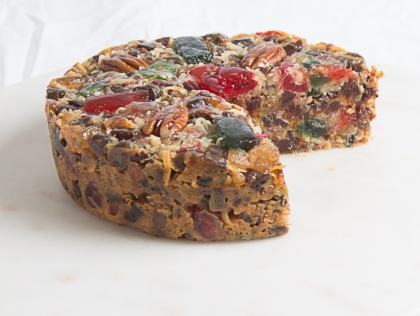 Deluxe Caramel Fruitcake w/ Pecans
This is a rich caramel fruitcake made with a deluxe batter! Loaded with fruit and pecans!
$35.00
Limited Quantity Left
Hurry! Order Now.
Our original caramel fruitcake in a 2 lb. size made with a deluxe caramel batter with candied fruit, coconut and pecans and packaged in a decorative tin! This rich caramel texture makes it especially delicious!

Does not contain eggs,flour, or alcohol.

Serves up to 8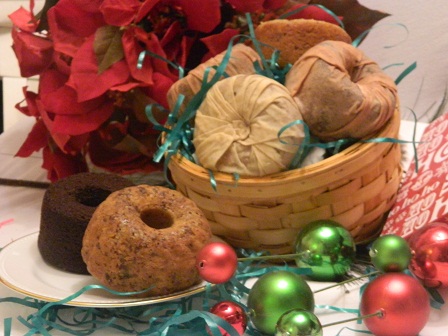 Gift of the Week:
My pledge to you as a valued customer: If for any reason you're not satisfied with the product, return it within 30 days of your requested shipping date and we will replace it or refund your money.