Return to Product List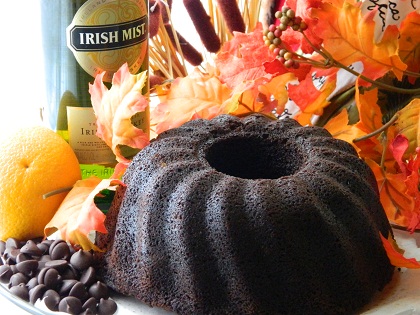 2 1/4 lb. Guinness Chocolate Orange Cake w/ Irish Mist
Guinness Chocolate Orange Irish Whiskey Cake made with Extra Stout Guinness Beer and sprayed with Irish Mist and Orange Brandy.
$60.00
Authentic Irish Whiskey Cake - this 2 1/4 lb. chocolate orange cake is loaded with chocolate and orange flavor. It is sprayed, while still warm, with Irish Mist and Orange Brandy then wrapped in muslin soaked in Irish Mist for that perfect flavor.

This cake is accompanied with sauce recipes to make serving even more delicious.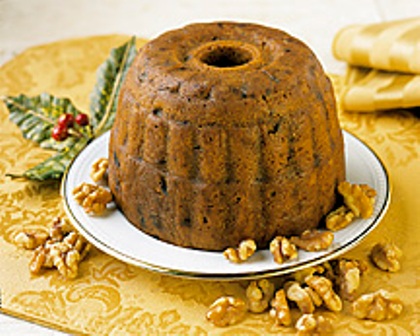 Gift of the Week:
My pledge to you as a valued customer: If for any reason you're not satisfied with the product, return it within 30 days of your requested shipping date and we will replace it or refund your money.