Return to Product List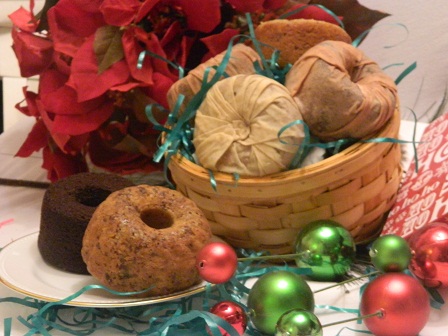 Irish Whiskey Cake Sampler Gift Box
Now you can enjoy 5 of our Irish Whiskey Cake favorites!
$60.00
Our Irish Whiskey Cake Sampler Gift Box now includes 5 - Irish Whiskey cakes including our traditional Jameson Irish Whiskey Cake, our Guinness Chocolate Orange Whiskey Cake, our Guinness Applesauce Cake, our popular Bailey's Irish Cream Cake, and our Tullamore Dew Irish Whiskey Cake

This is sure be a welcome gift for any occasion!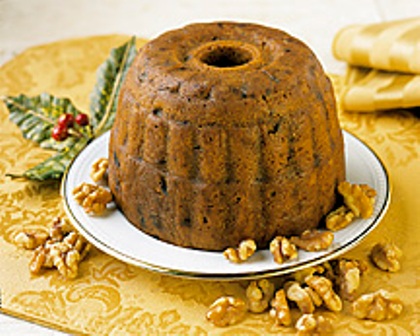 Gift of the Week:
My pledge to you as a valued customer: If for any reason you're not satisfied with the product, return it within 30 days of your requested shipping date and we will replace it or refund your money.