Return to Product List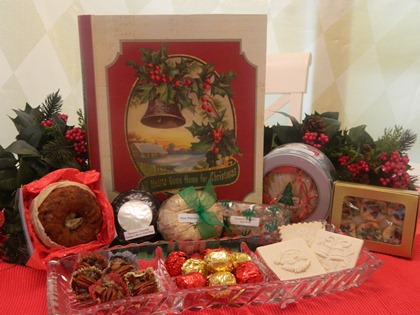 12 Days of Christmas International Gourmet Dessert Gift Box
Our 12 Days of Christmas International Gourmet Dessert Gift Box features 12 different gourmet treats from around the world!
$85.00
Enjoy these authentic gourmet desserts from around the world:
Traditional Christmas Pudding wrapped in muslin soaked with XO Brandy - England
Spiced Rum Cake - Carribean
Persimmon Pudding w/ Maker's Mark Bourbon - USA
Caramel Pecan Fruitcake - USA
Half a dozen Italian Christmas Cookies (Cuccidati) - Italy
Jameson Irish Whiskey Cake wrapped in muslin soaked with Jameson Irish Whiskey - Ireland
Boston Irish Plum Pudding wrapped with Appleton Estate Rum - Ireland
Jamaican Dark Rum Fruicake wrapped in muslin soaked with Jamaican Dark Rum - Jamaica
Sugar Plums w/Kirshwasser (Kirsh liqueur) - Germany
Authentic Springerle Dipping Cookies - Switzerland
Hazelnut Cake wrapped in muslin with Hazelnut liqueur and Vodka - Russia/Ukraine
Bourbon balls - USA
Beautifully packaged in a decorative Christmas Box! LIMITED QUANTITIES AVAILABLE!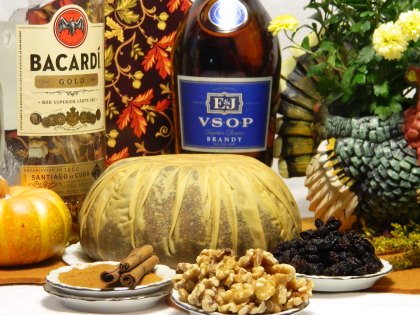 Gift of the Week:
My pledge to you as a valued customer: If for any reason you're not satisfied with the product, return it within 30 days of your requested shipping date and we will replace it or refund your money.