Return to Product List
Holiday Party Pack
A Holiday assortment of gourmet desserts sure to be a hit at any holiday party!
$85.00
Our Holiday Party Pack includes an assortment of gourmet holiday treats perfect for sharing:

2 lb. Figgy Pudding wrapped in muslin w/ Cognac
1 1/2 lb. Pecan Steamed Pudding Cake wrapped in muslin w/ Bourbon
1 1/2 lb. Steamed Carrot Cake wrapped in muslin w/ Rum
6.7 oz. jar of Imported Brandy Butter
10 Bourbon Balls w/ pecans
10 Rum balls w/ walnuts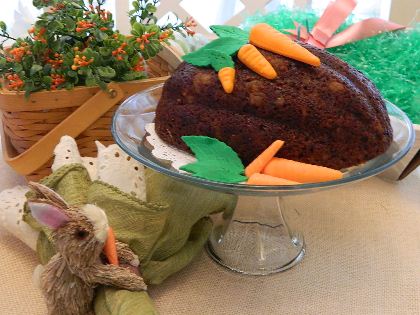 Gift of the Week:
My pledge to you as a valued customer: If for any reason you're not satisfied with the product, return it within 30 days of your requested shipping date and we will replace it or refund your money.