Return to Product List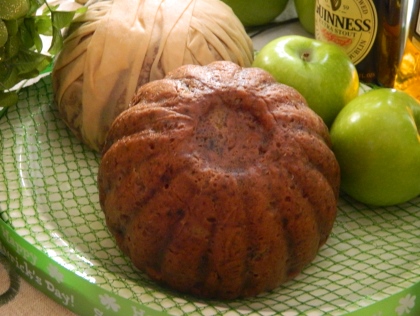 1 1/2 lb. Guinness Irish Applesauce Cake w/ Bushmill Irish Whiskey
New Size!
Our 1 1/2 lb. Guinness Irish Applesauce Cake with Bushmill Irish Whiskey has a robust flavor of cinnamon and apple. This is one of our moistest cakes!
$43.00
This moist applesauce cake is made with Guinness Extra Stout beer, walnuts, golden raisins and dates. Steamed in a dome shaped mold and sprayed with Bushmill Irish Whiskey.

Suggested gourmet sauce recipe included for your convenience.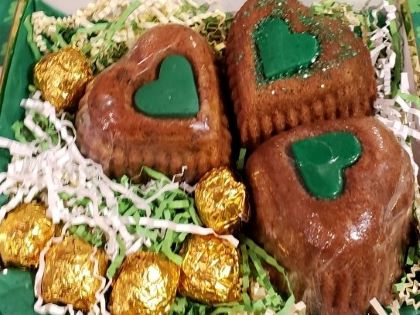 Gift of the Week:
My pledge to you as a valued customer: If for any reason you're not satisfied with the product, return it within 30 days of your requested shipping date and we will replace it or refund your money.