Return to Product List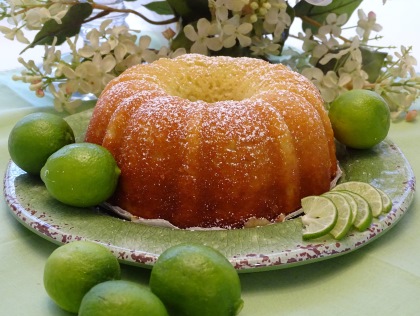 Key Lime Cake w/ Key Lime Liqueur
New in 2018!
Key Lime Cake with Kiki Beach Key Lime Liqueur
Made in a beautiful mold for Mother's Day or Father's Day!
$28.00
Bring the flavor of The Keys for Mom or Dad!
This 1 1/4 lb. Key Lime Cake is made with real key limes and Kiki Beach Key Lime liqueur then sprayed (while still warm) with Kiki Beach Key Lime liqueur.
This cake if full of Key Lime flavor reminiscent of being in The Florida Keys.
Made in a beautiful decorative mold - this is a true dessert for Mother's or Father's Day!
Sprinkle your cake with a bit of powdered sugar and sliced key limes (as shown) or drizzle with a citrus glaze for added decoration.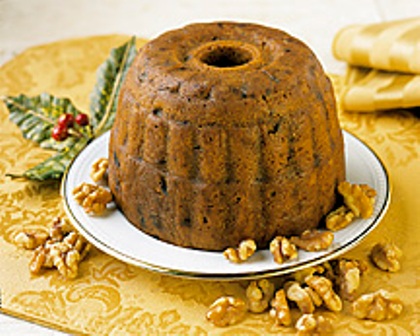 Gift of the Week:
My pledge to you as a valued customer: If for any reason you're not satisfied with the product, return it within 30 days of your requested shipping date and we will replace it or refund your money.