Return to Product List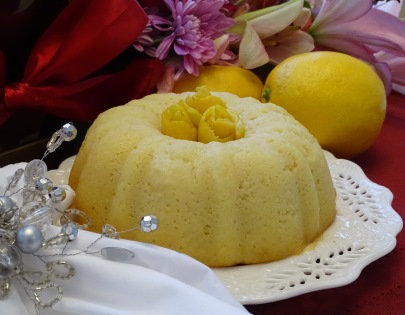 Italian Lemon Cake with Limoncello
One of our Flavors of Summer for 2018!

Bring the taste of Southern Italy to your table with our Limoncello Cake!
$28.00
Our 1 1/4 pound Lemon Cake is made with Italian Limoncello and sprayed (while still warm) with Limoncello.
This cake is made in a beautiful decorative mold that makes it a beautiful addition to any dinner party or for Mother's Day or Father's Day celebration!
We recommend a Limoncello glaze or decorate with lemon peel rose buds (as shown) in our display.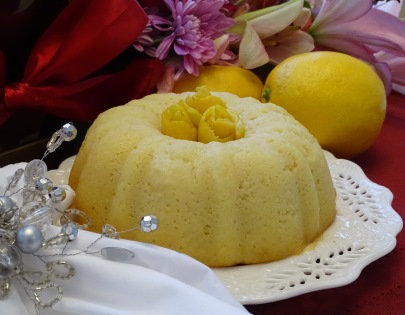 Gift of the Week:
My pledge to you as a valued customer: If for any reason you're not satisfied with the product, return it within 30 days of your requested shipping date and we will replace it or refund your money.