Return to Product List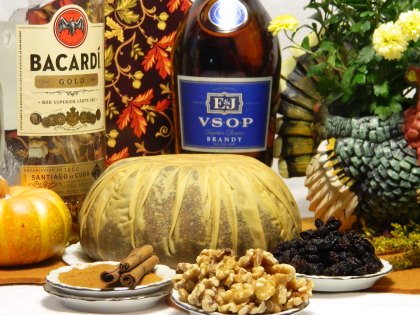 1 1/2 lb. Gourmet Deluxe Walnut Steamed Pudding (Cake) w/ XO Brandy
New size - Lower price!
Our walnut pudding made with walnut liqueur and XO Brandy.
$37.00
This gourmet deluxe batter is sprayed with XO Brandy while still warm. The steamed cake is then wrapped in muslin moistened with liqueurs.

Packaged in a holiday tin with a gift card. Makes a great holiday gift!

Serves 4 - 6

Approx. weight 1 1/2 lbs.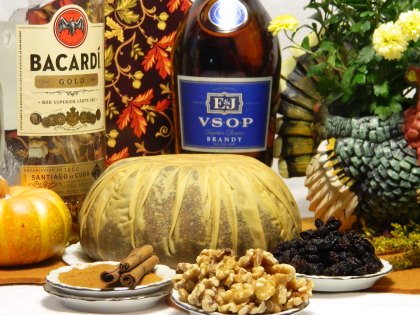 Gift of the Week:
My pledge to you as a valued customer: If for any reason you're not satisfied with the product, return it within 30 days of your requested shipping date and we will replace it or refund your money.