Return to Product List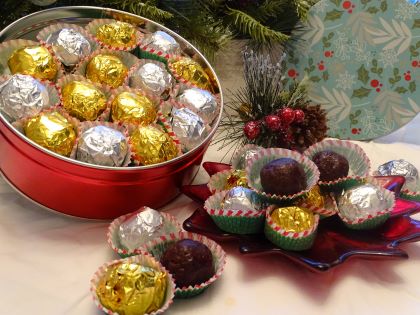 NEW! Gourmet Bourbon and Rum Ball Tin
New in 2020!
Bourbon and Rum Ball Holiday Tin
$45.00
This holiday tin contains 30 (15 each) of our gourmet chocolate bourbon and rum balls - plenty to share during the holidays!

Our Gourmet Bourbon Balls are made with Hershey's Dark Chocolate, crushed pecans, and a generous portion of 101 Wild Turkey Bourbon.

Our Gourmet Rum Balls are made with Ghiradelli Chocolate, crushed walnuts and a generous portion of Bacardi Gold Rum.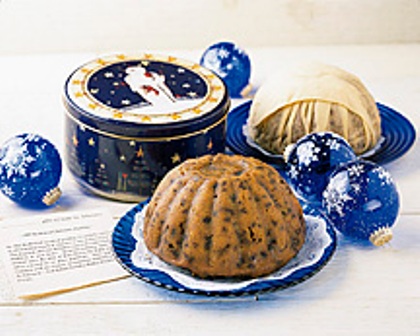 Gift of the Week:
My pledge to you as a valued customer: If for any reason you're not satisfied with the product, return it within 30 days of your requested shipping date and we will replace it or refund your money.