Return to Product List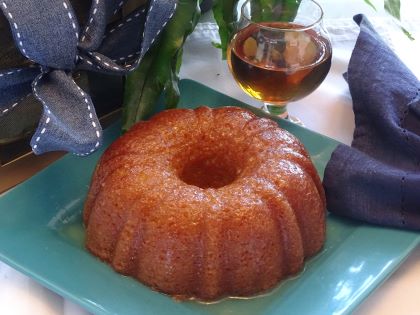 Gourmet Rum Cake w Appleton Estate Rum and Rum Glaze
1 1/2 lb. Gourmet Rum Cake w Appleton Estate Rum and Rum Glaze
$48.00
Our Gourmet Rum Cake is made with Appleton Estate Rum and glazed with a rich buttery rum glaze.
Packaged in a decorative gift box for giving.

Your Father will Thank you!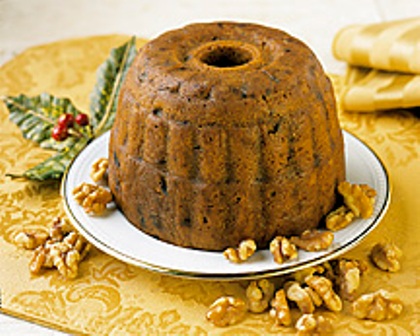 Gift of the Week:
My pledge to you as a valued customer: If for any reason you're not satisfied with the product, return it within 30 days of your requested shipping date and we will replace it or refund your money.